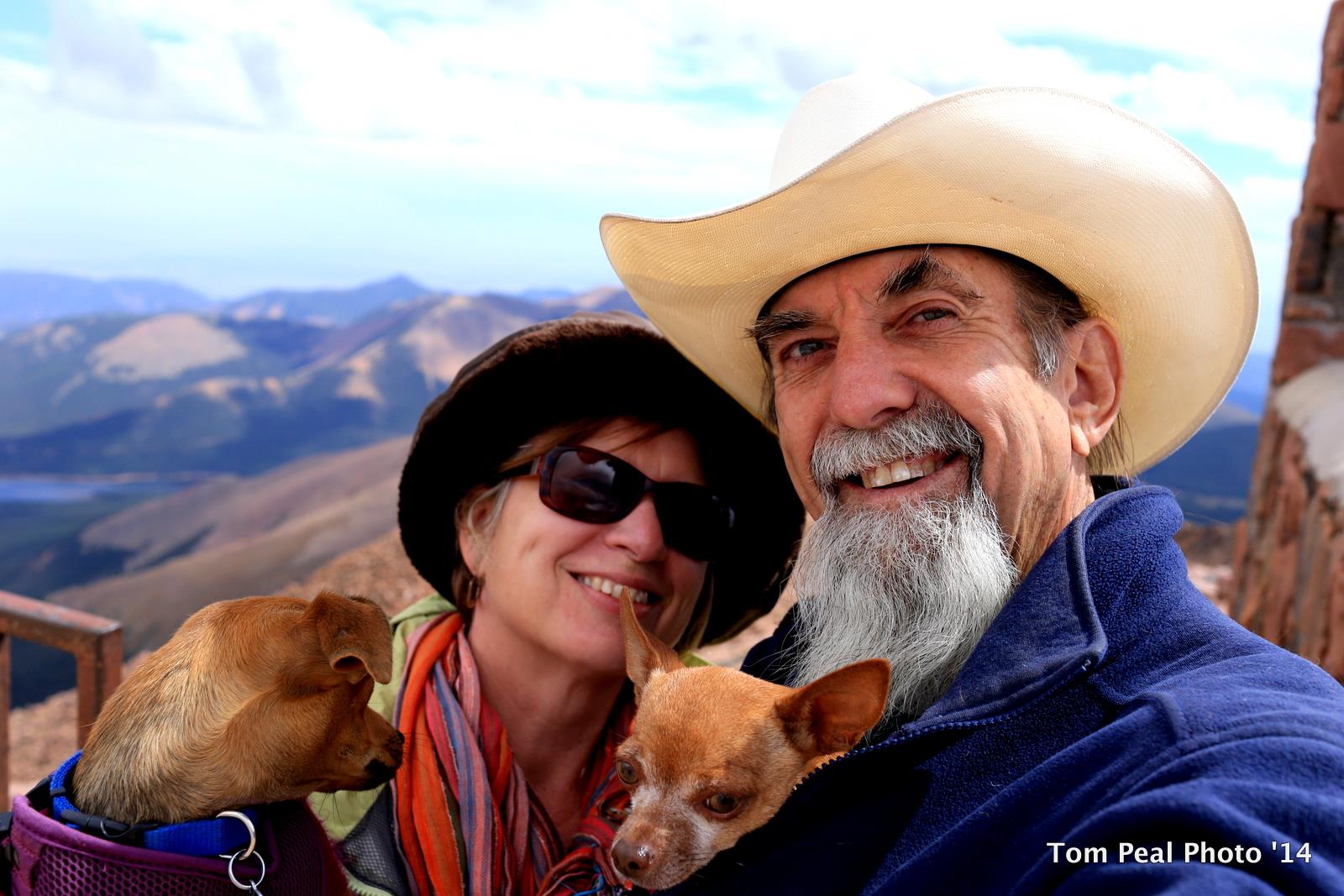 Welcome to the Jenni Mansfield Peal website!
"How'd you learn to write a song like that?" Townes Van Zandt to Jenni, Jan. 1996, after hearing her song "Two Sisters."
Jenni Mansfield Peal is a song writer and singer, guitarist, accordionist, and mountain dulcimist. Jenni was named one of four Best Folk Songwriters in North Texas by CBS DFW in October 2010.  She is an early winner of the Poor David's Pub BW Stevenson Songwriting Contest in Dallas, TX .
"Everybody's Folk" was Jenni's broadcast radio show on KNON 89.3 FM Dallas in 2012-2014.
In 2015, the Peals found a home in the beautiful San Luis Valley of southern Colorado.  We hope you enjoy the music and photos on this website and come hear Jenni sometime when she's playing near you.