These are Jenni's current publicity photos. Feel free to use these for that purpose. Please contact Jenni if you need a high-res version.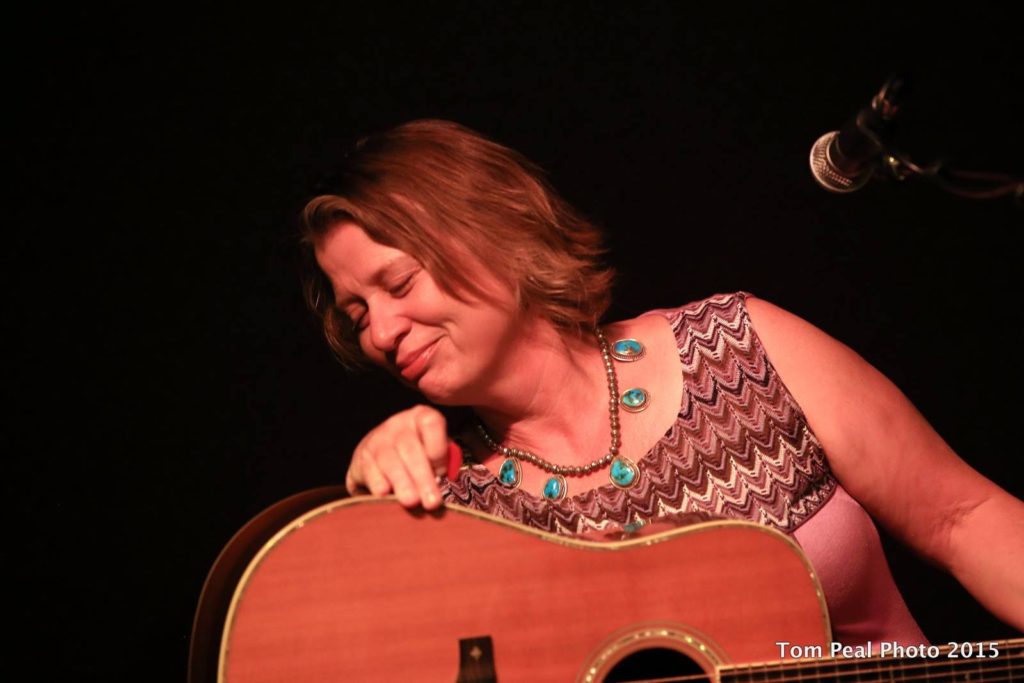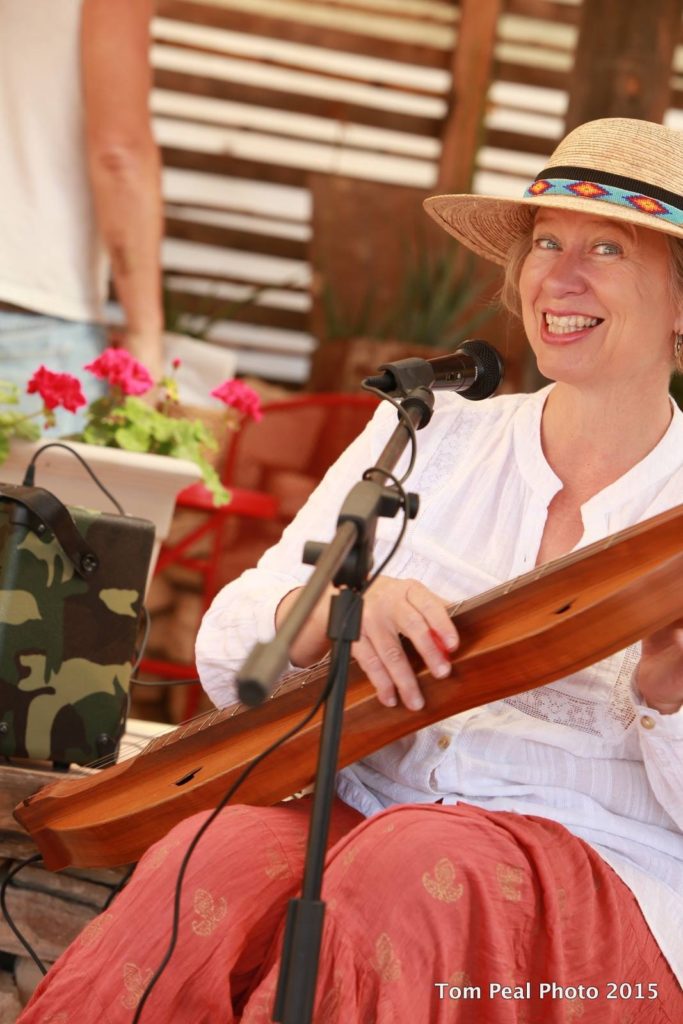 Photo Gallery: Jenni's Still-Life Bio-Pic!
The photos below are archived. They are not for current promotions. If you would like to use them for some other purpose, please just ask. Thanks!
The following is a visual portfolio of some of the work I have done in music and entertainment over the years. Enjoy scrolling backwards through my life!

Chapter IV: Rocky Mountain Migration, 2015 to present.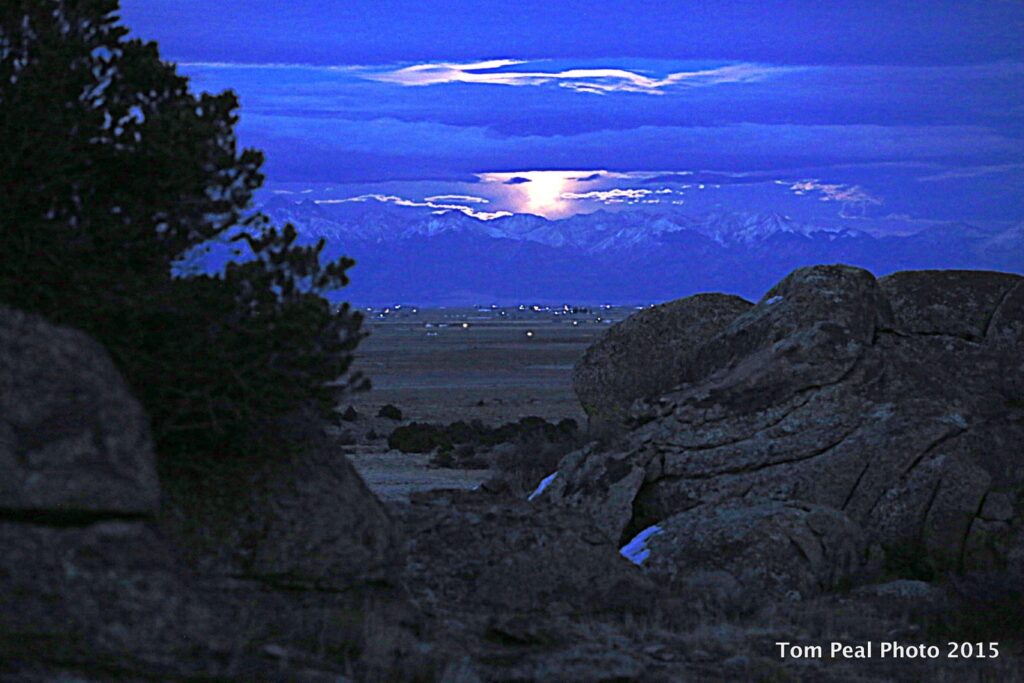 Ancient Valley Open Mic in Del Norte, CO, three seasons starting in fall, 2017. Hosting locations include Wild Wood Sounds Concert Space and Colorado Grille and Tap House, Del Norte. AVOM is an ongoing, seasonal, community performance event that is open to the public and free to all.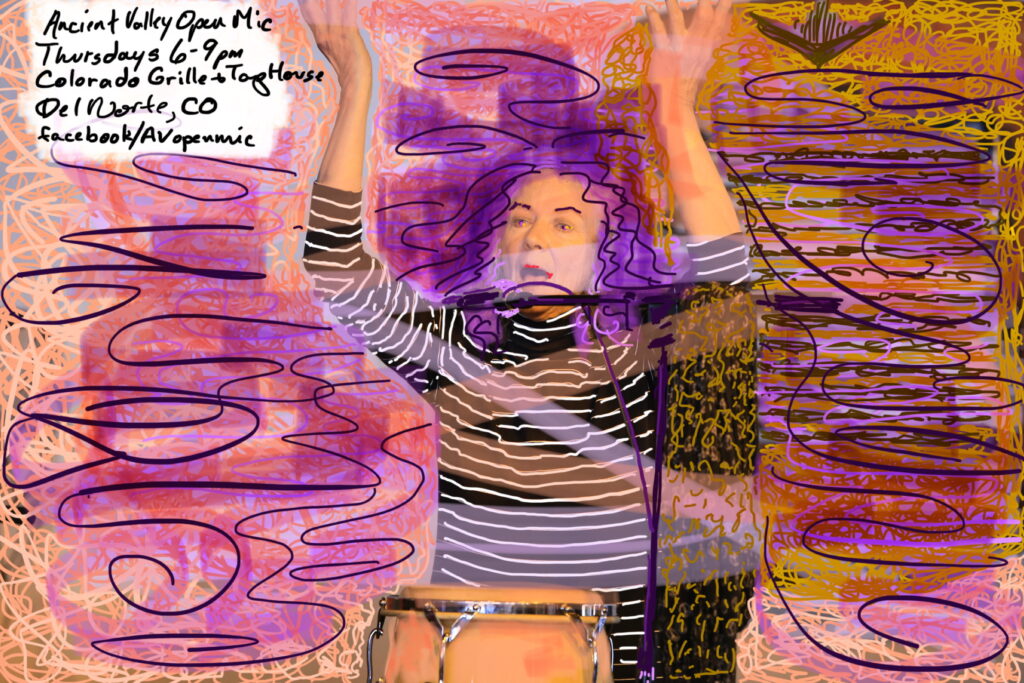 Rio Grande Scenic Railroad Concert Trains and Wine Trains, summer and fall of 2019.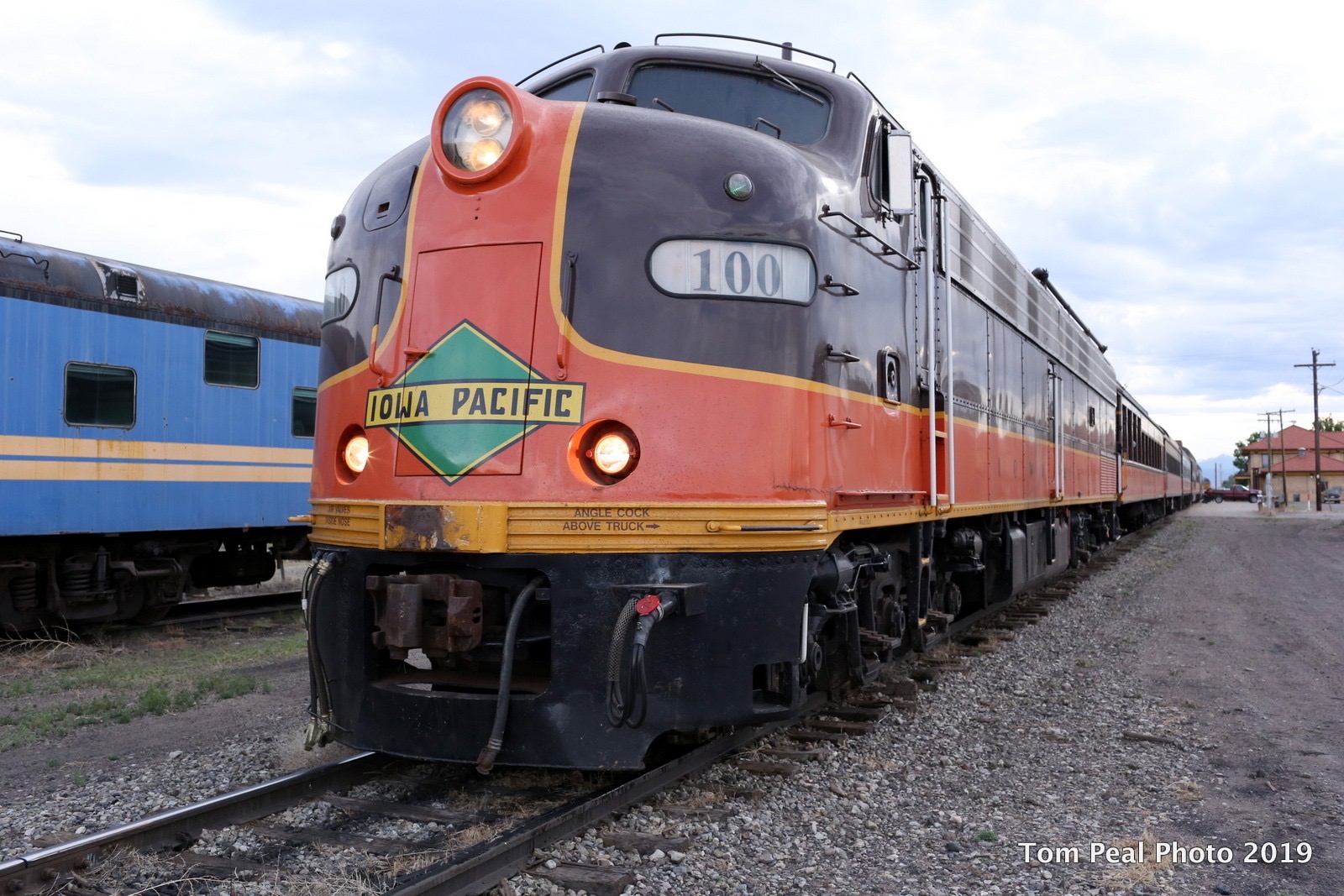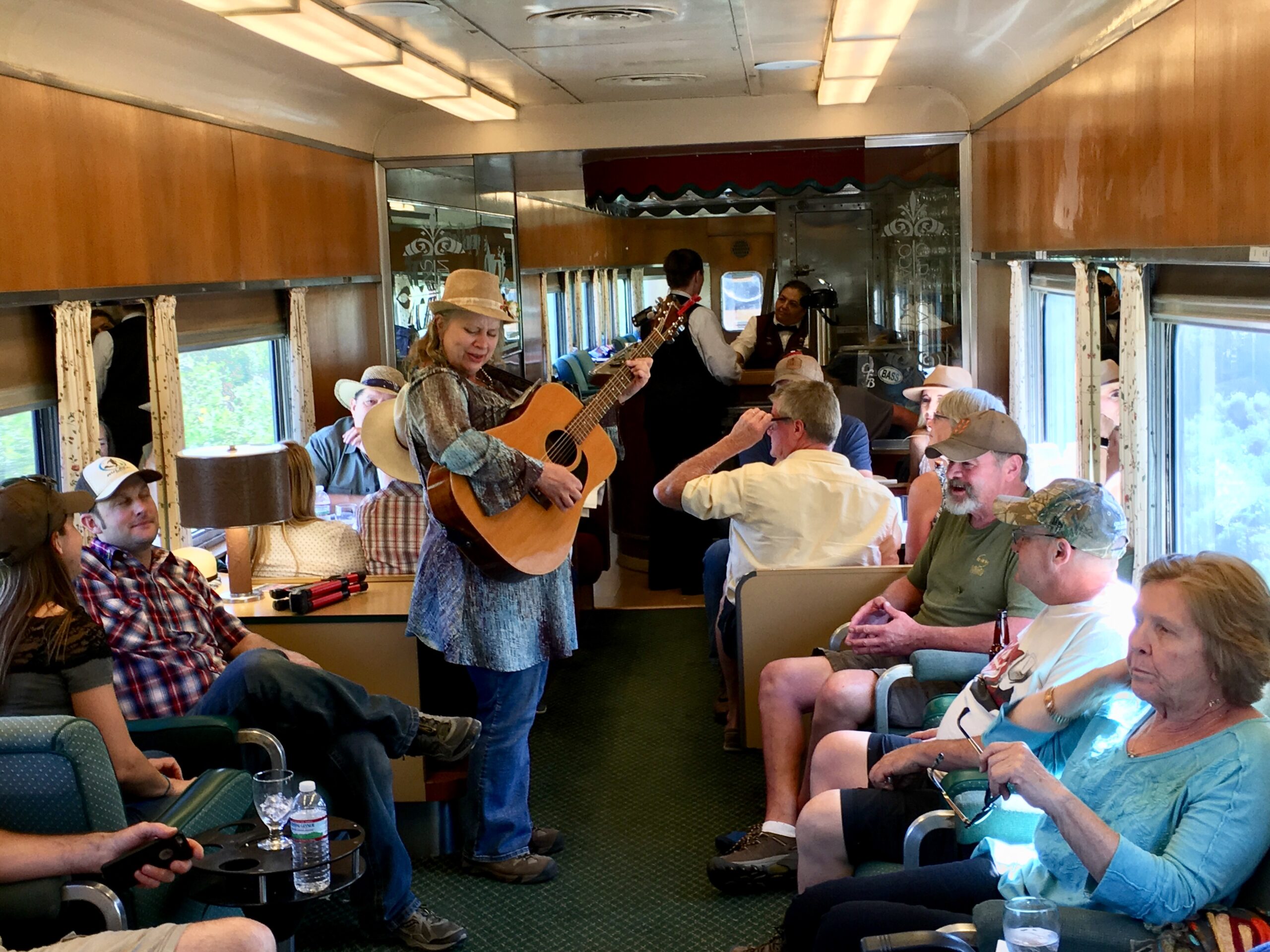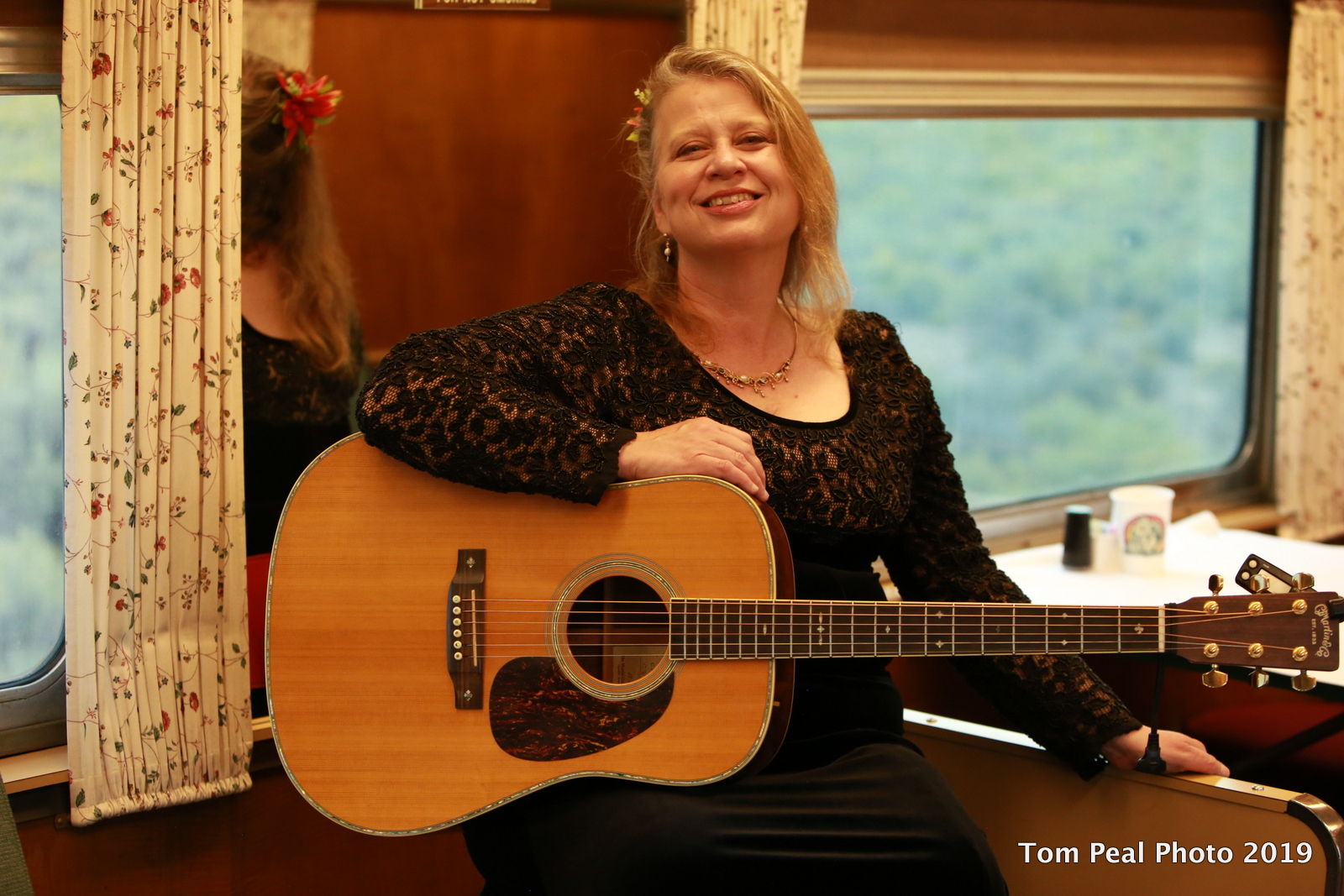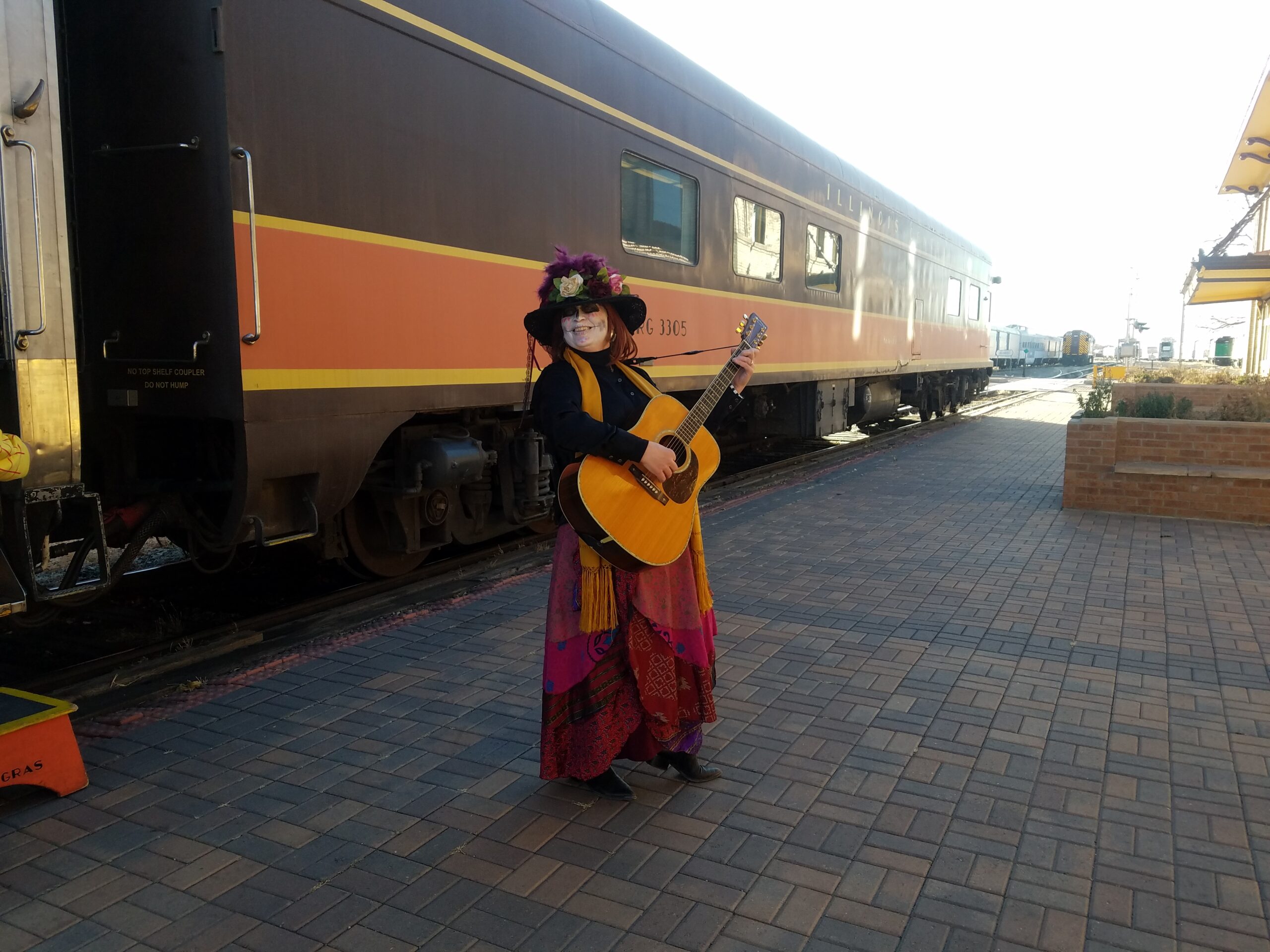 Chapter III: Pearl 2012-2015

Uncle Calvin's Coffee House and Poor David's Pub in Dallas
Lots of locations and friends in Terlingua and Marathon in the Texas Big Bend…
… and many other places.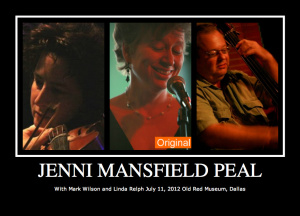 Jenni Mansfield Peal Original with Linda Relph and Mark Wilson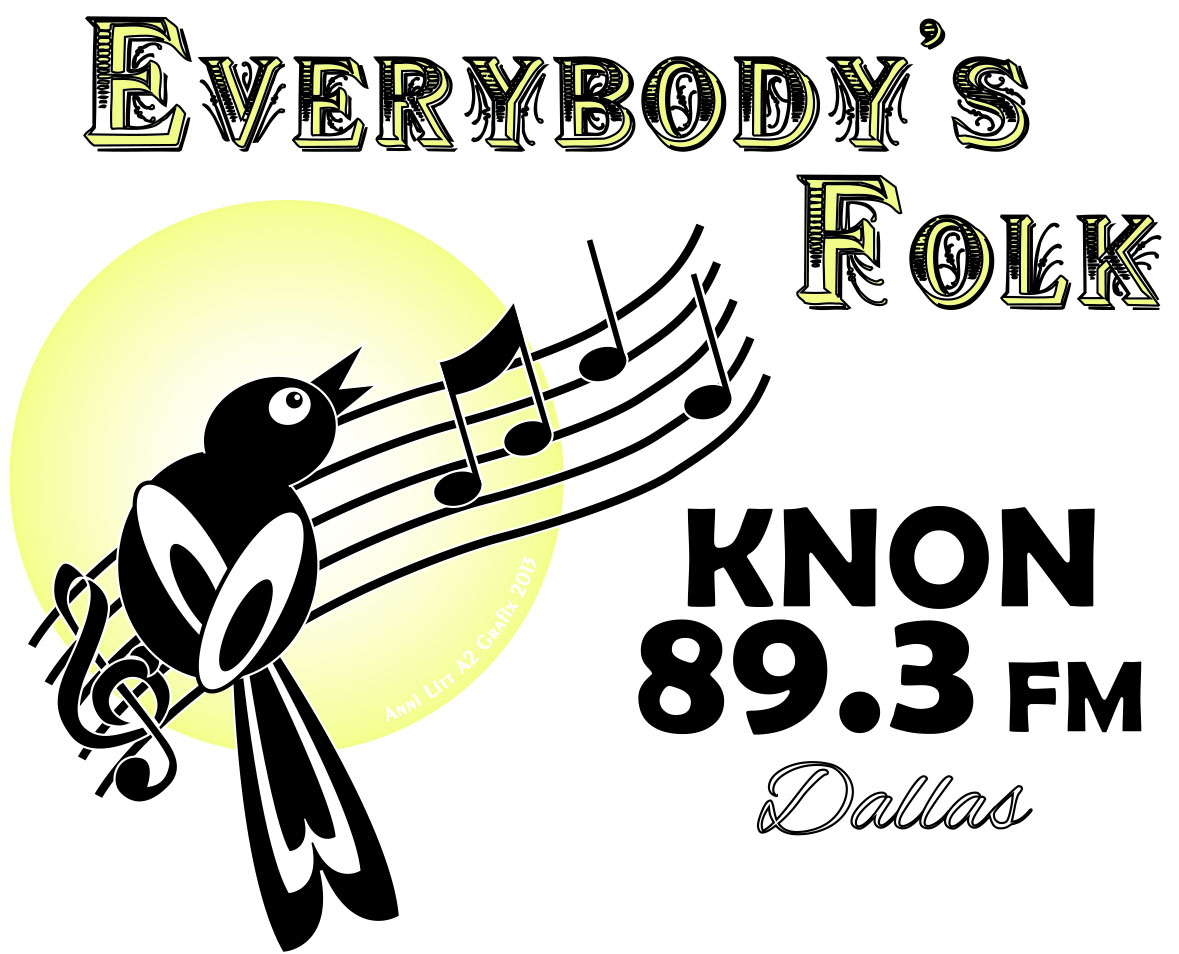 Radio Days: 2012-2014

Jenni created, programmed, and DJ'd Everybody's Folk, a two-hour weekly broadcast radio show on KNON 89.3 FM in Dallas.

Chapter II: Everyone Is Equal At The Laundromat 1999-2012

Jazz Years: The Hi-Lifers Romantic Retro and Swing Slaves Dance Band
The Hi-Lifers: Romantic Retro (2009-2012) was Greg Mark Colden on drums, Mark Wilson on bass, and David Lee Schloss on sax, led by Jenni on rhythm guitar and vocals. Lots of gigs, lots of moony dancers, lots of fun. The combo had regular dates at Dallas' top-rated jazz club, The Balcony Club. Here's their promotional video, Young At Heart.
Playing with lots of little learners: "Gather 'Round Children: America's Folk Song Heritage."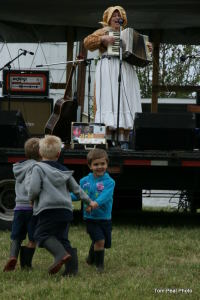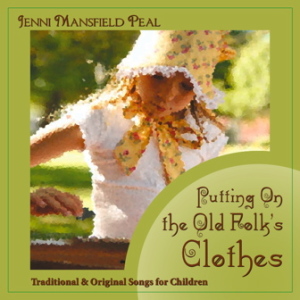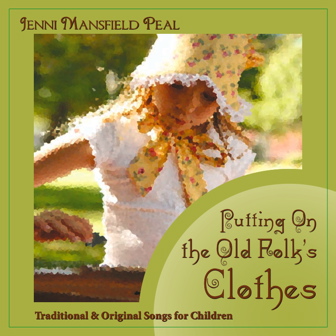 Jenni's fourth independently produced album: "Putting On The Old Folk's Clothes"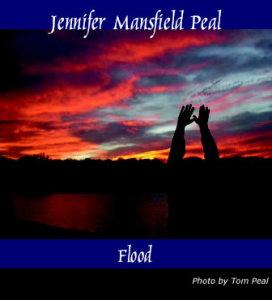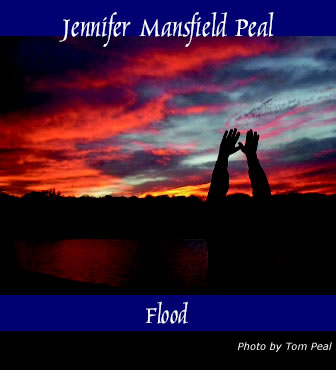 Jenni's second original album, "Flood"

HumbleTime Radio: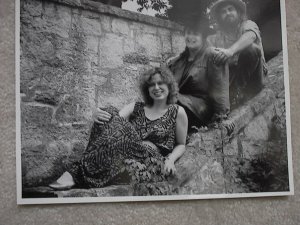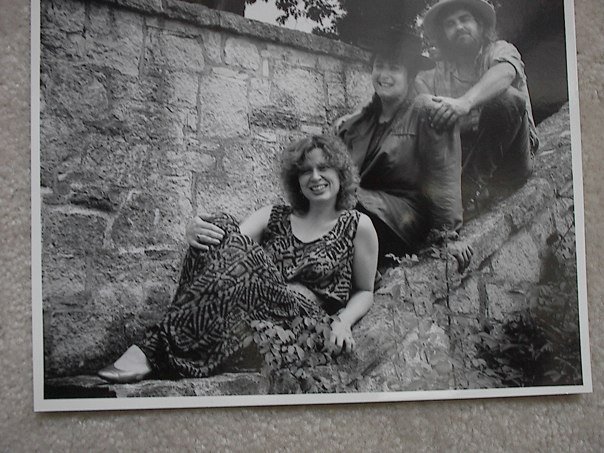 Chapter I: Two Sisters (Surprise!) 1982-1999

Celtic Years: Whiskey Before Breakfast, Pegasus Project (album: "Ascension") and Moveable Feast
B/W band photos by Paul Wilson.
Pegasus Project: Linda Relph, Rupert Crabb, Jenni Mansfield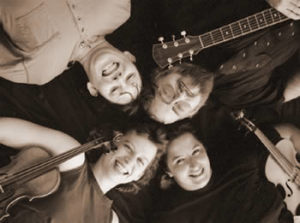 Moveable Feast: Paul Wilson, Linda Relph, Michelle Feldman, Jenni Mansfield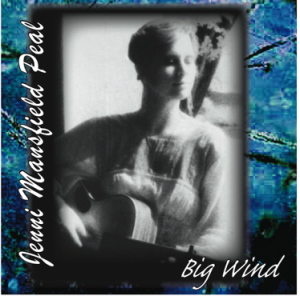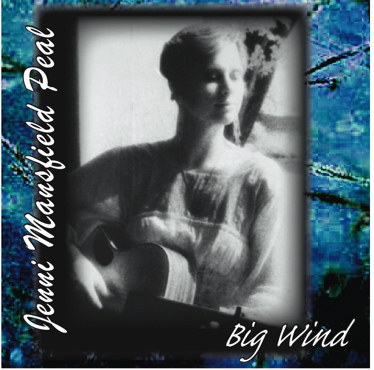 Jenni's first original album (produced by Jim Jones after they met at the 1990 Poor David's Pub B.W. Stephenson Memorial Song Writing Contest. Jenni won.) Original B/W photo by Paul Wilson; digital album artwork by Candace Kunz Miller.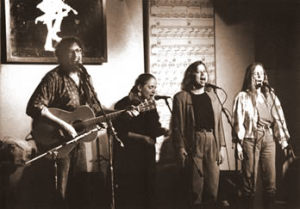 Texas tours with bluesman David Bromberg. Photo by Paul Wilson.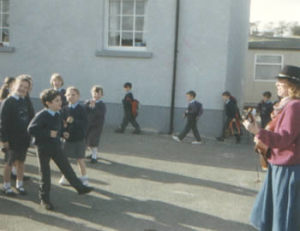 Two tours of Northern Ireland, organized by Tommy Sands and the Southern Board of Education of Northern Ireland.

Three years in the performing company of Scarborough Renaissance Faire with partner Ed Macke (1982, 1983, 1984).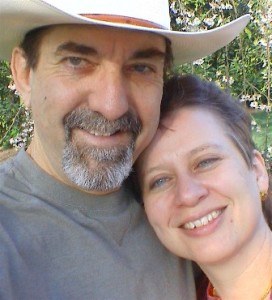 Thank you to Tom Peal for so many of these beautiful photos!