There is so much in the works, please follow this website or Jenni Mansfield Peal Original, my Facebook page. The San Luis Valley has lots going on all year around, and my music is a part of it.
Maybe Tom and I will see you at a fun music event, here, or on the road!
Stay well, keep a song in your heart, and I hope to get to meet you on the the path of music and good times.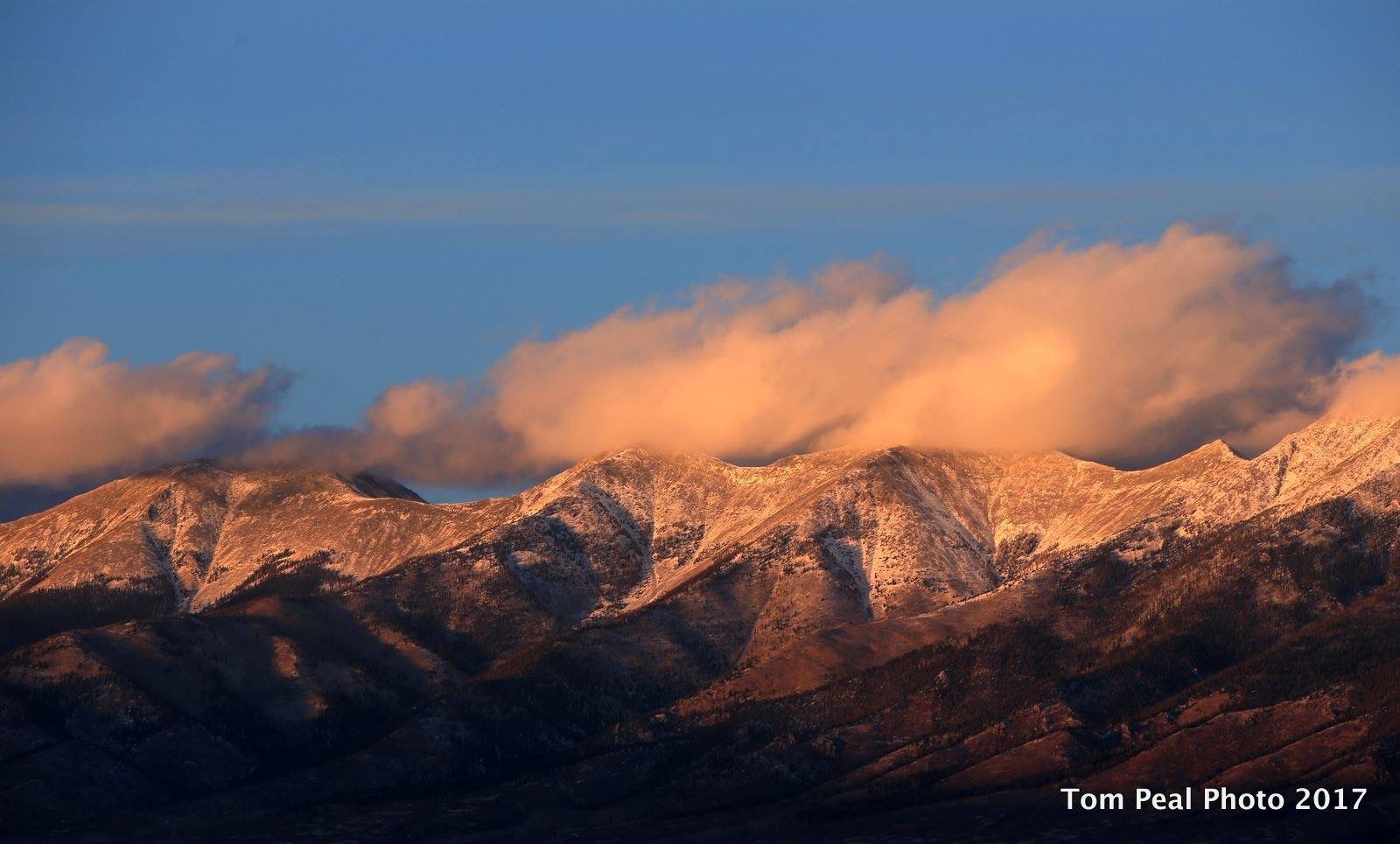 The Moonshadow Marauders
Date
City
Venue
Country
10/27/23
Monte Vista, Colorado
City of Monte Vista
United States

Time:

3:30pm.

Age restrictions:

All Ages.

Address:

Adams Street.

More information about our stage location at Monte Vista's Halloween Festival to come.