Please enjoy this instrumental piece recorded by my 1990's band, Pegasus Project. The album, Ascension, is no longer in print. This is "Stray-Away Child", featuring Linda Relph on fiddle, Rupert Crabb playing Bodhran, and me with the guitar.
Linda and I got together to record again in 2018. Here is my song "Evalina."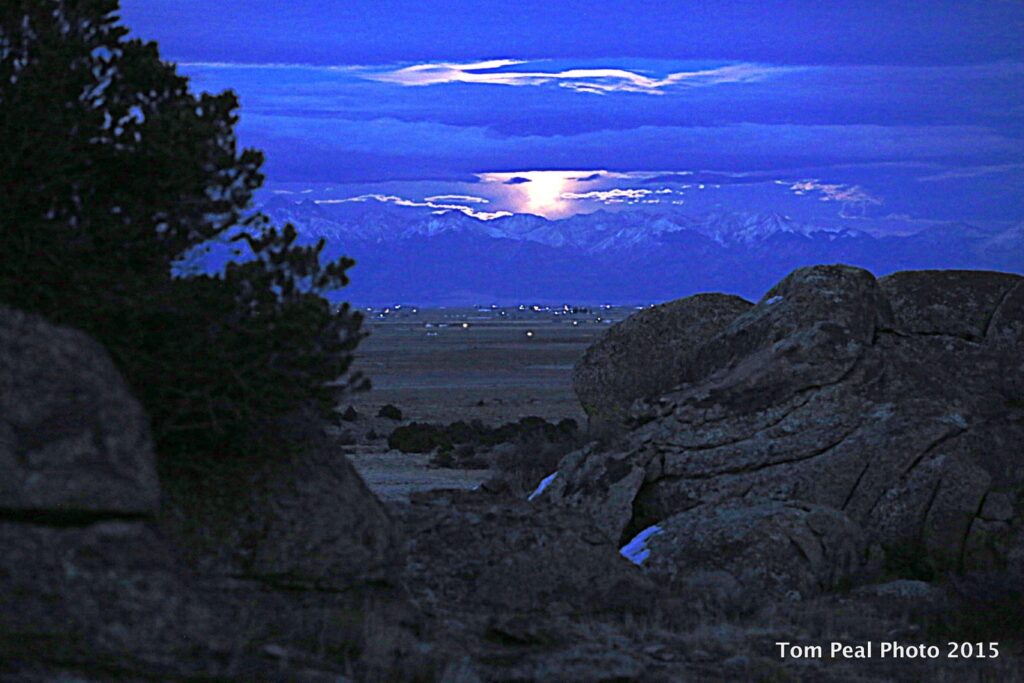 Albums
If you are interested in purchasing CDs, please contact me: Jenni. I take money by PayPal or check, and I fulfill by US Mail. "Putting On The Old Folks Clothes" is $12 or $6 for teachers or parents with small children. If you work with children in the San Luis Valley region of CO, I will be happy to bring you one for free, plus one for your school or church library. Other CD albums are $15 each or $24 for any two. All prices include shipping in the US.
PayPal Link: paypal.me/jennimpeal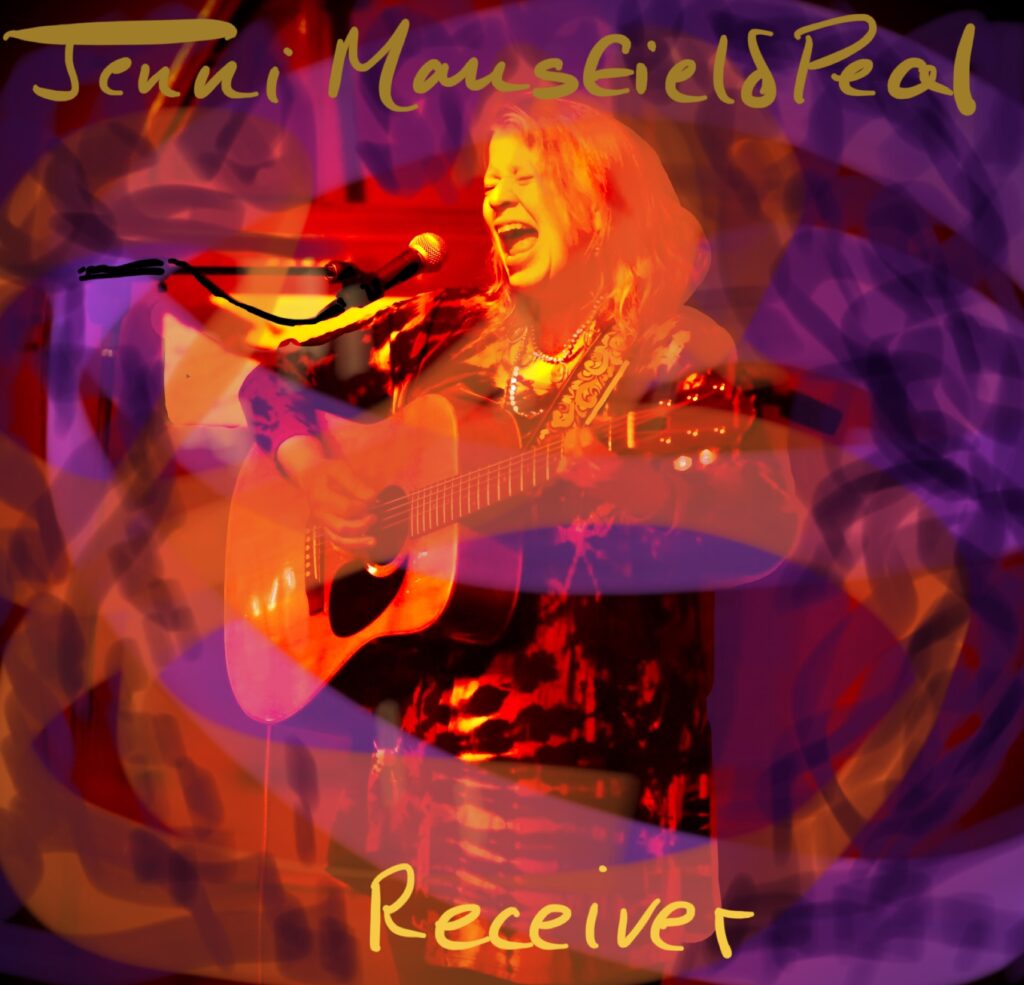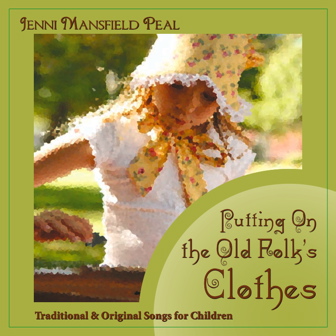 Putting On The Old Folk's Clothes" (c) Jenni Mansfield Peal, is dedicated to my grandmother Ruth Mansfield, who always let us little cousins dress up in her nice collection of old clothes, some dating back to the twenties.
"The Milkmaid and Her Pail," (c) Jenni Mansfield Peal, a song based on an Aesop's Fable.
"The Crawdad Song" is an authentic Pioneer play-party song. I feature the mountain dulcimer on this song. It's such a fun instrument to play with children. In my shows, it demonstrated string acoustics before the children made string instruments of their own.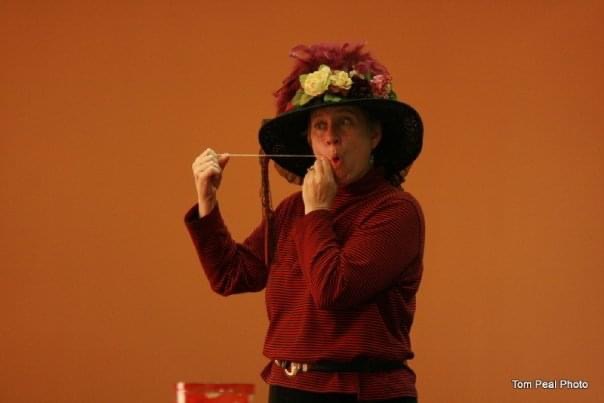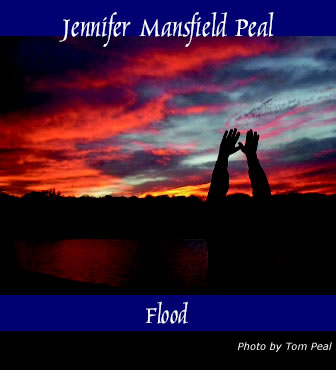 "Everyone Is Equal At the Laundromat," (c)Jenni Mansfield Peal
"The Ballad of Susannah Dickinson," (c) Jenni Mansfield Peal