There is so much in the works for 2021, please follow this website or Jenni Mansfield Peal Original, my Facebook page, for news as the warm months appear in view. Coloradans have taken the pandemic seriously, and with the help of our outstanding local medical and support teams, we are having an open and lively musical summer here in the SLV.

I will also be appearing at this virtual open mic the first Monday of every month,
Rob Case's Poor David's Pub Open Mic. Benefitting Poor David's Pub and Kerrville Music Festivals, this songwriter showcase streams through Facebook Live, Monday nights, 7:00 – 10:00, CT. I usually play in the last hour. You will hear some wonderful talent!
Stay well, keep a song in your heart, and I hope to get to meet you at one of my upcoming events.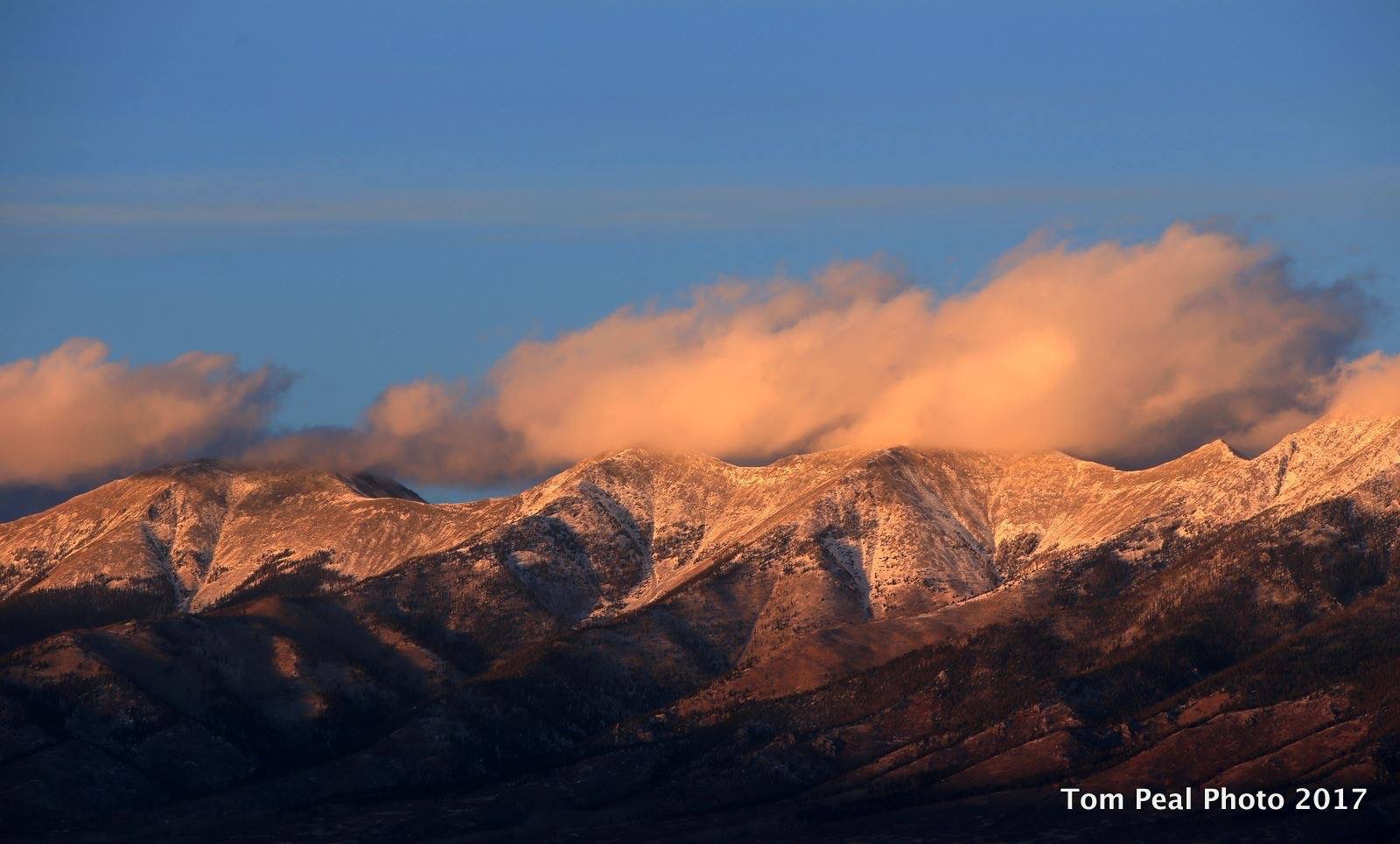 No shows booked at the moment.