There is so much in the works for 2021, please follow this website or Jenni Mansfield Peal Original, my Facebook page, for news as the warm months appear in view. Coloradans have taken the pandemic seriously, and with the help of our outstanding local medical and support teams, we are having an open and lively musical summer here in the SLV.

I will also be appearing at this virtual open mic the first Monday of every month,
Rob Case's Poor David's Pub Open Mic. Benefitting Poor David's Pub and Kerrville Music Festivals, this songwriter showcase streams through Facebook Live, Monday nights, 7:00 – 10:00, CT. I usually play in the last hour. You will hear some wonderful talent!
Stay well, keep a song in your heart, and I hope to get to meet you at one of my upcoming events.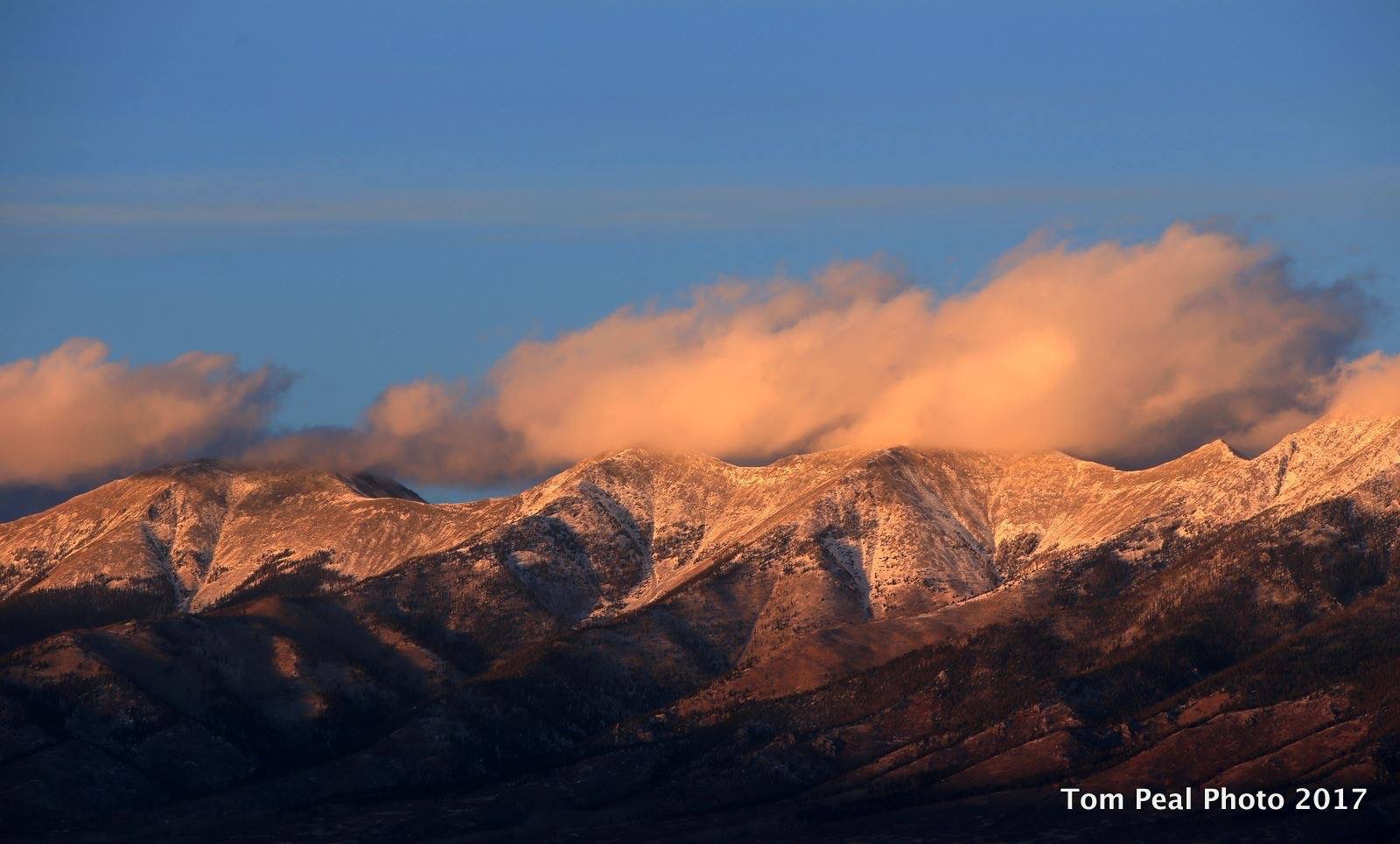 Jenni Mansfield Peal
Date
City
Venue
Country
12/16/21
Monte Vista, Colorado
Rain Brews
United States

Time:

6:00pm.

Age restrictions:

All Ages/Licensed.

Address:

104 Adams Street.

Venue phone:

719-588-9957.

Ancient Valley Open Mic, Season Five, Winter 2021-2022 Ancient Valley Open Mic's fifth season will begin this November 4th with a new Winter 2021-2022 stage sponsor, Rain Brews, in Monte Vista. Shows are scheduled the first and third Thursdays of each month, Nov. through April, twelve shows in all. Running from 6:00 to 9:00pm, Season Five will accommodate more players per show than past seasons. Up to two Special Appearances will be scheduled per show, players performing a double-length set. Upcoming special features include Bix Busby, Nov. 4, and Seth Armentrout, December 2. Ancient Valley Open Mic is a free community music and poetry series, open to players of all skill levels and all styles. Season Five equipment upgrades will accommodate two or more players per set. Ancient Valley Open Mic is a perfect first stage because it attracts respectful listeners. Veteran and professional entertainers also find a fun scene in which to share new material and make new fans. Sign-up begins at 5:30, so show up, sign up and play! Please join our facebook group for updates: Ancient Valley Open Mic, Southern Colorado.